LeBron's Mom's Valet -- I'm Too Traumatized to Work!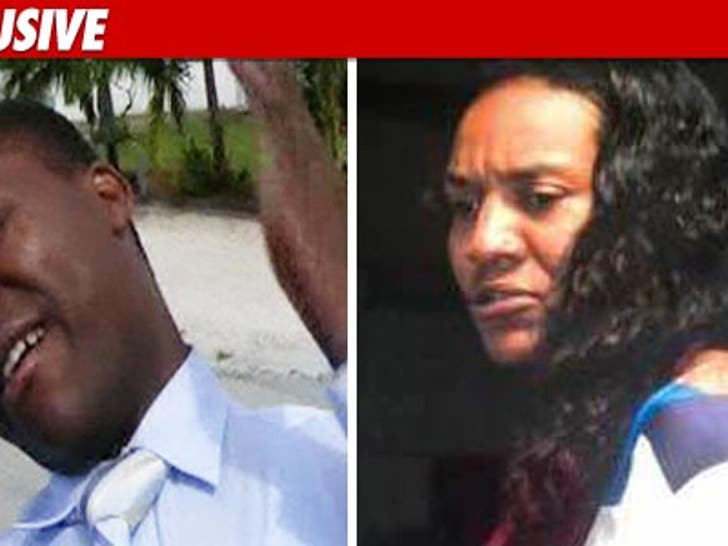 The valet parker who claims he was slapped in the face by LeBron James' mother says he is WAYYY too traumatized to return to his job at the Fontainebleau Hotel in Miami Beach ... TMZ has learned.
Sources close to Rockfeller Sorel tell us ... R.S. has taken an extended leave of absence from his gig ... and has been telling people he's "very depressed" ever since Gloria James clocked him in the face early Thursday morning.
As we previously reported, James was arrested over the incident ... and according to cops, she was a real pain in the ass with police.
We're told Rockfeller will be meeting with his lawyer on Monday to discuss his legal options ... which means he's probably gonna drop a GARGANTUAN lawsuit.