Pete Rose -- The Million Dollar Tax Payoff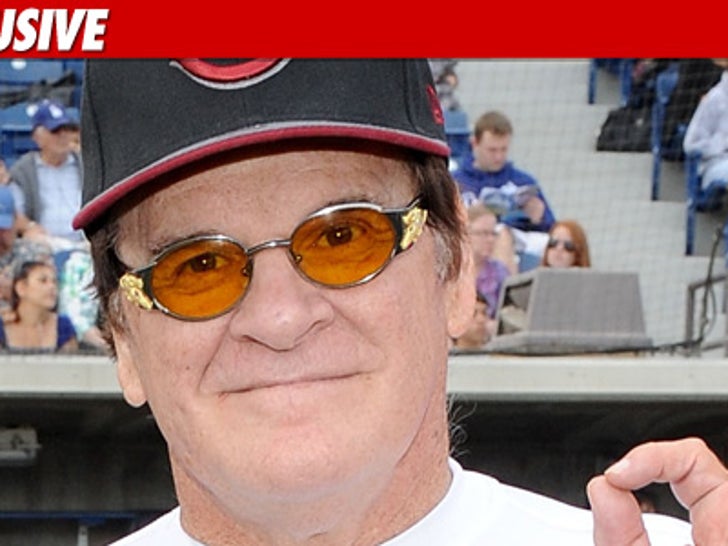 It's that time of year -- when everyone is getting their taxes in order -- and baseball legend Pete Rose is no different. But in his case, he just settled up a tax bill with Uncle Sam for almost $1,000,000.
According to documents filed last month with the Recorder's Office in Los Angeles, Rose had accumulated $973,693.28 in back taxes. But get this -- the liens are only on filings from 1997-2002.
Rose pled guilty back in 1990 on two charges of filing false income tax returns. He served a few months in the medium security Prison Camp at the United States Penitentiary in Marion, IL and was fined $50,000.