NBA Legend Sued Over Handball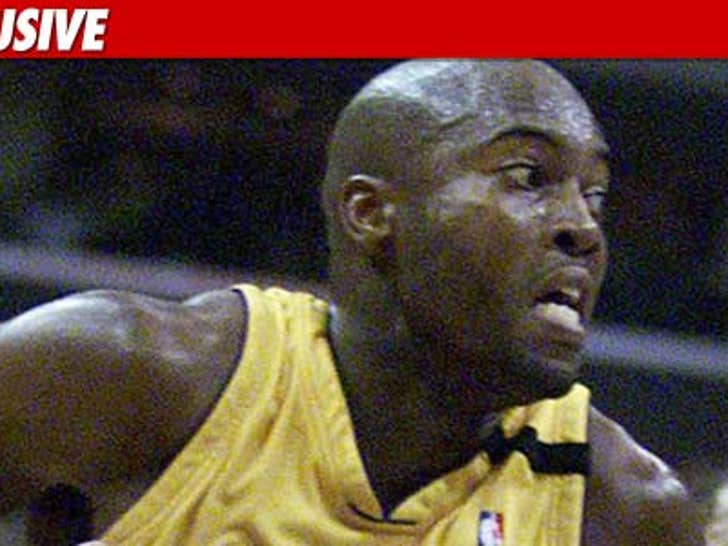 Busy week for ex-NBA star Glen Rice ... TMZ has learned the former Miami Heat star just got sued over a HANDBALL tournament he organized back in 2009.
According to legal docs filed in Miami, Rice hired a bunch of people to film and produce a team handball tournament at the American Airlines Arena in April 2009 -- but never paid them.
Now ... 15 people and 3 companies have filed suit against Rice, claiming he owes them all a grand total of $22,320.
Attempts to reach Glen Rice were unsuccessful. Attempts to figure out what the hell team handball is were just frustrating.