NBA Legend -- Baby Mama Calls Cops for Back Up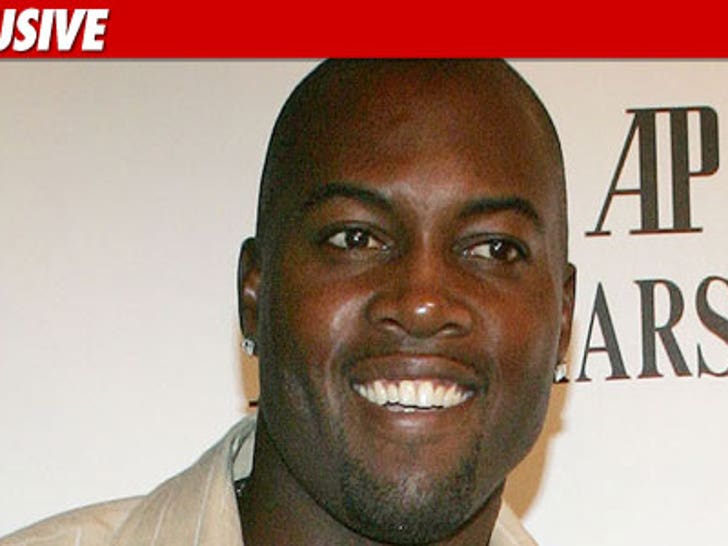 Former Miami Heat guard Glen Rice faced off with cops on Friday ... TMZ has learned -- after his estranged baby mama called police to help her retrieve personal items from the guy's house.
According to a report filed last week with the Coral Gables Police Department -- Glen broke up with his ex-GF Tia Santoro over a week ago and refused to let her back into his house ... which made it difficult for her to move out her stuff.
Tia hit up local law enforcement for support -- and according to the report, an officer accompanied her to Glen's house so she could collect her things.
Glen was cooperative -- and, the report continues, he and Tia even reached a verbal agreement to share custody of their 8-month-old daughter ... at least until a more formal custody agreement is reached.
Calls to Glen were not returned.