Pia Toscano & Mark Ballas -- Tongue Wrestlers!!!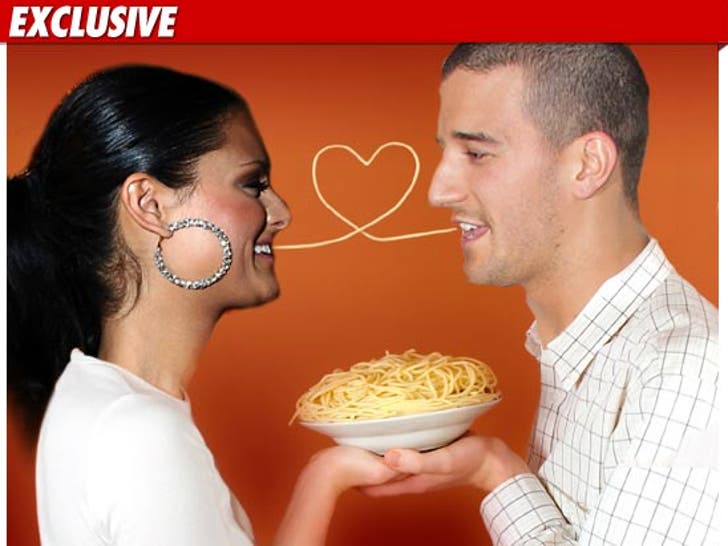 Pia Toscano went on a radio show this morning and INSISTED she and Mark Ballas are "just friends" ... what she failed to mention is they TOTALLY MADE OUT WITH EACH OTHER FRIDAY NIGHT!!!
TMZ broke the story ... Mark and Pia went on a dinner date in L.A. ... and now we know what they had for dessert -- a big, fat mouthful of each other.
Trust us, it's true. Suck on that.