Pia & Mark -- A Wrestler Hooked Them Up!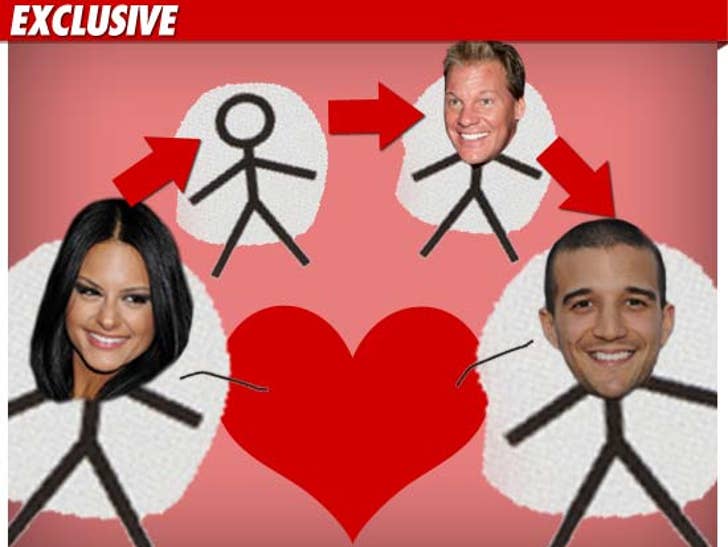 So here's how it went down. Pia and Mark both shoot their respective shows -- "American Idol" and "Dancing With the Stars" -- on the CBS Television City lot in L.A.
We're told Pia had her eye on Mark for several weeks, but needed an introduction. So Pia -- who turns out is pretty resourceful -- has a friend who is friends with Jericho, a contestant on "Dancing With the Stars," Pia gave her friend a piece of paper with her phone number on it, who then passed it along to Jericho, who then passed it on to Mark.
Mark, we're told, was more than receptive. Even though he has an album coming out Tuesday -- he rescheduled a music video shoot so he could go on his big date on Friday.
Our peeps who are connected with both Mark and Pia say they both want an encore.