Ex-98 Degrees Star Jeff Timmons -- Hired By Chippendales
Ex-98 Degrees Star
Hired By Chippendales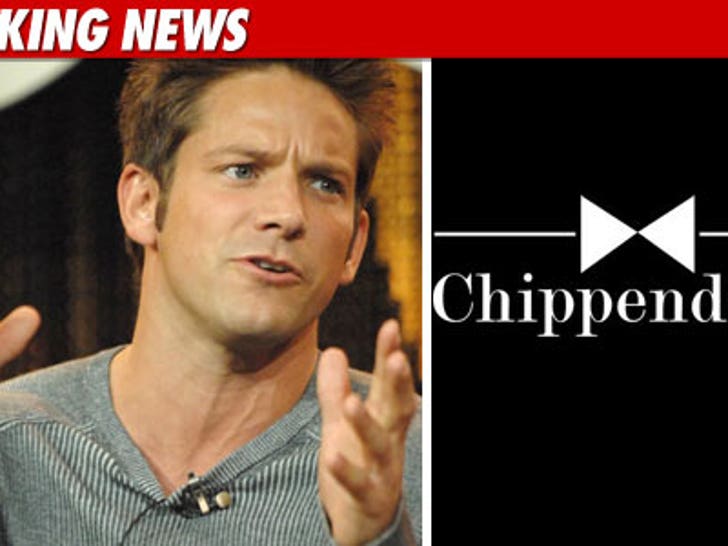 One of the founding members of 98 Degrees is joining up with the man-stripper crew at Chippendales in Las Vegas ... but no, it ain't Nick Lachey.
37-year-old Jeff Timmons has announced he'll don the legendary bow tie ... and not much else ... for a special 4-week run starting in May.
No word on how much $$$ Timmons is set to make for the deal ... but he'll probably get paid in singles.