Pia Toscano -- Here I Come, Mark Ballas!!!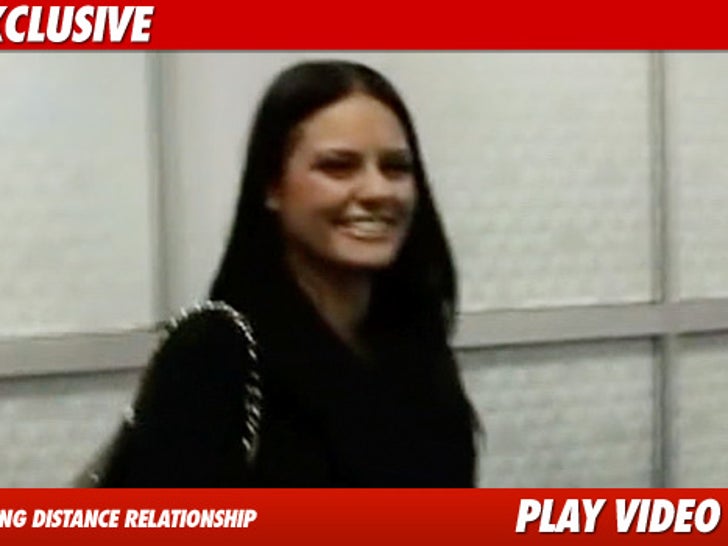 "American Idol" cast-off Pia Toscano just boarded a plane at JFK airport in New York City -- she's coming back to L.A. for another date with Mark Ballas.
Pia says she thinks we gave her good advice when she was in our office last week -- stand next to someone famous to fuel the rumor mill.