'Idol' Rejects' Show Rejects 'Idol' Reject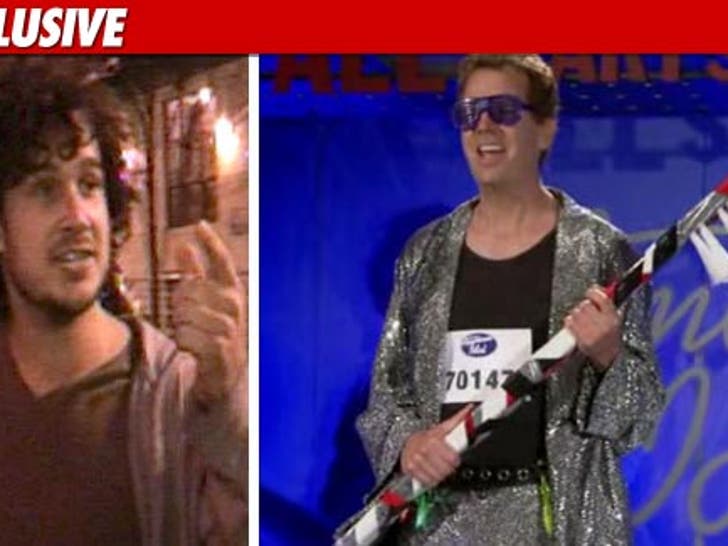 Getting rejected from "American Idol" is bad enough -- but to add insult to injury, TMZ has learned, one ex-contestant also got shut down by OTHER "Idol" rejects ... after asking to join their reunion concert.
Sources connected with tonight's Minneapolis reunion show tell TMZ, Dr. Chris Kammer -- a giant toothbrush-carrying dentist who was cast off early in the season -- contacted the show organizer and fellow reject Caleb Hawley ... to see if they needed an MC.
Caleb wasn't into the idea -- and responded to Dr. Chris via email, writing, "Though I really appreciate your offer to MC, I think we'll hold this one down on our own."
Caleb offered to put Dr. Chris on the guest list for the show -- which also features Chris Medina and Carson Higgins -- but that wasn't good enough ... because we're told, Dr. Chris plans to protest in front of the venue before the performance.