Barry Bonds -- Guilty of Obstructing Justice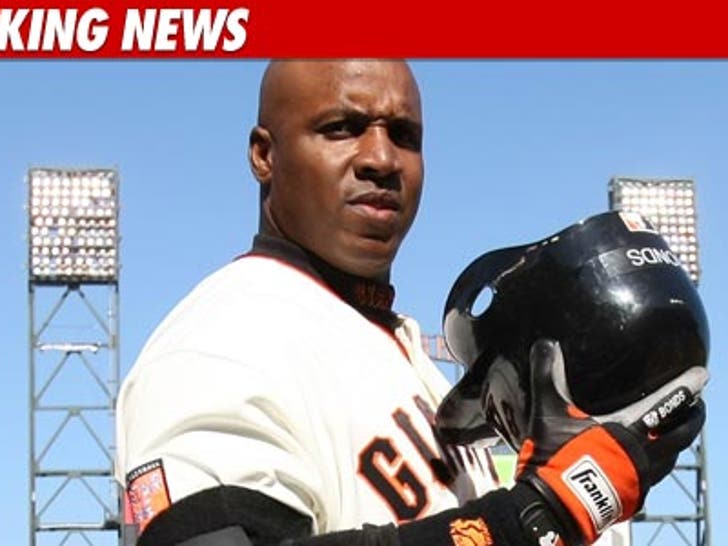 Barry Bonds has been found guilty of obstructing justice ... stemming from the 2003 federal steroid investigation.
The jury deadlocked on the remaining charges -- which included lying to a grand jury when he denied knowingly taking steroids -- and the judge ultimately declared a mistrial.
Bonds faces a maximum 10 years in federal prison for the obstruction of justice conviction.
The prosecution has not announced whether it intends to re-file the deadlocked charges against Bonds.