Fashion Icon Bijan Suffers a Stroke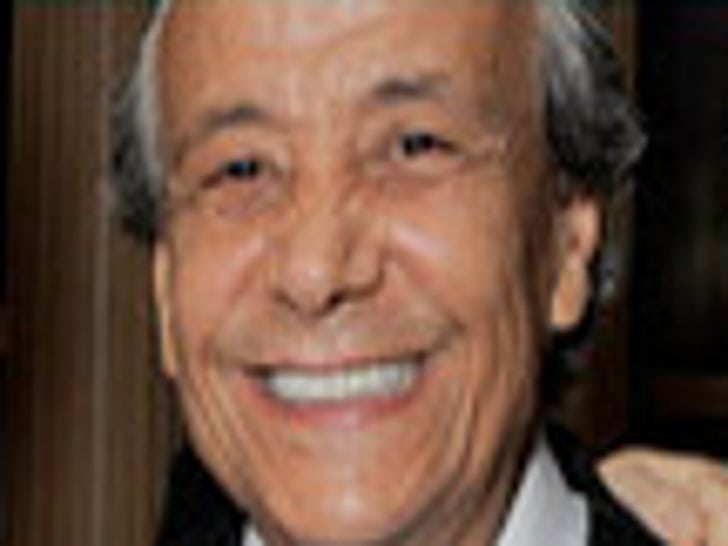 Fashion designer Bijan Pakzad is hospitalized after suffering a stroke at his Beverly Hills home.
According to sources Bijan was transported to Cedars-Sinai Medical Center Thursday evening. On a Facebook post Friday night, Bijan's son Nicolas said his father had "a stroke."
The 67-year old remains hospitalized, and according to Nicolas ... Bijan is "in critical condition."
Bijan -- a legend in the fashion and perfume biz -- famously suits up movie stars and world leaders. His Rodeo Drive boutique is known as the most expensive store in the world.