Kacey Jordan – I Don't Wanna Be A Hooker Anymore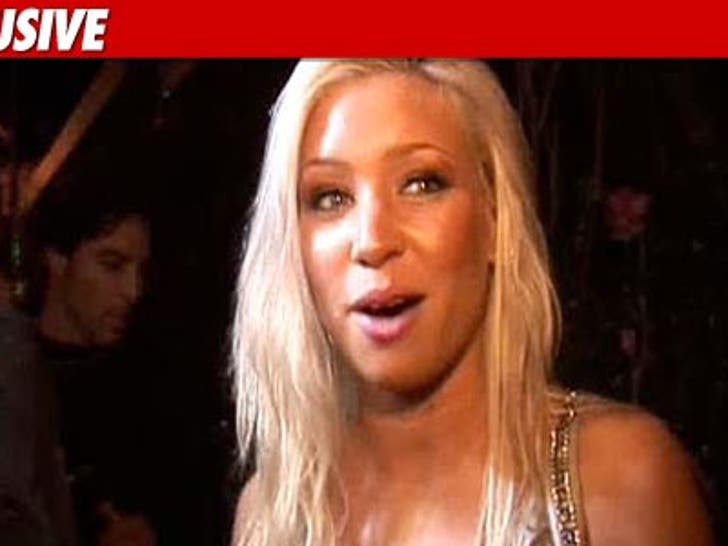 Kacey Jordan -- the porn star who partied with Charlie Sheen during his cocaine binge back in January -- is telling friends she finally wants to clean up her life ... but first, she needs to make a few bucks.
Jordan, who's also admitted to having done prostitution work in the past, says she desperately wants to check herself into rehab so she can get a "real job." We're told she wants to pursue a career in radio.
Now, in order to raise the cash, Jordan has turned to hi-tech panhandling on a website called MyGirlFund.com -- a site where wannabe sugar daddies with too much money give handouts to chicks who they think are hot.
No word on how much cash Jordan has raked in from the site ... but at least she's not whoring herself out anymore ... right?