Chromeo vs. Vampire Weekend -- The Epic Duck Race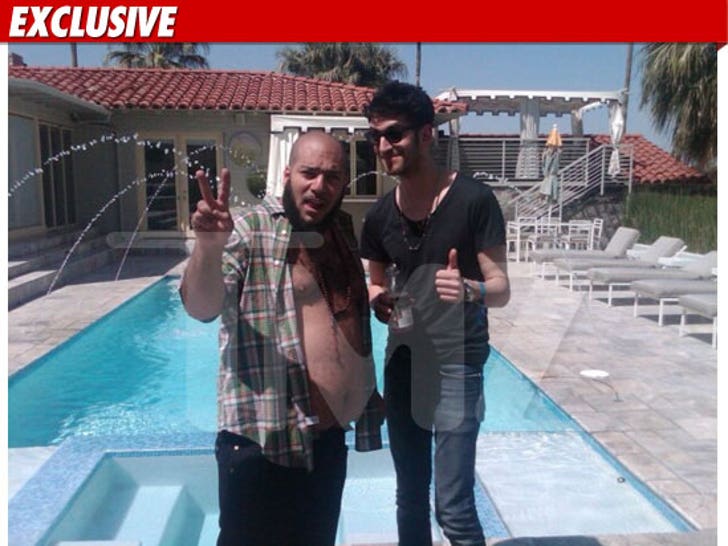 The band Chromeo is all set to play Coachella this weekend -- but TMZ has learned they're organizing an duck race inside the pool of a GIANT mansion before they go on stage.
A rep for the band tells us ... the guys rented out a SICK mansion this weekend with DJ A-Trak -- and they're expecting to have all sorts of company stopping by -- including the guys from Vampire Weekend.
Amongst the festivities -- the guys want to see if they can get their hands on some live ducks to swim in their pool ... in the hopes of setting up a race between the little guys.
We're told the band is still looking into the legality of renting ducks to race them -- but if they get the kibbosh on the live animals thing ... they insist they'll buy RUBBER ducks and race those instead.