Mischa Barton Faces Mysterious Chinese Sex Toy
Mischa Barton
Faces Mysterious
Chinese Sex Toy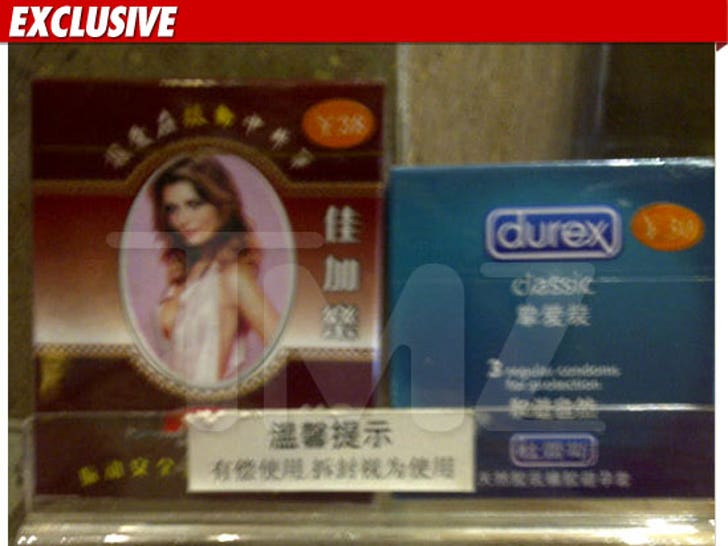 Mischa Barton doesn't know it ... but she will make ALL your sexual fantasies come true -- as long as your fantasies involve a vibrating, ring-shaped sex toy that can only be purchased in rural China.
Mischa's face is on the package of the sexual device -- and according to the guy who bought it (for research purposes) the disposable toy was offered as part of an array of "Western" amenities in his Chinese hotel.
We investigated the possibility that Mischa released a super secret line of sex toys on the Asian market -- but sadly, the actress' rep told us it just ain't true ... saying, "Um. No. She's not endorsing any such toy."
No word if she'll pursue legal action.