Kara DioGuardi -- I Was Molested and Date Raped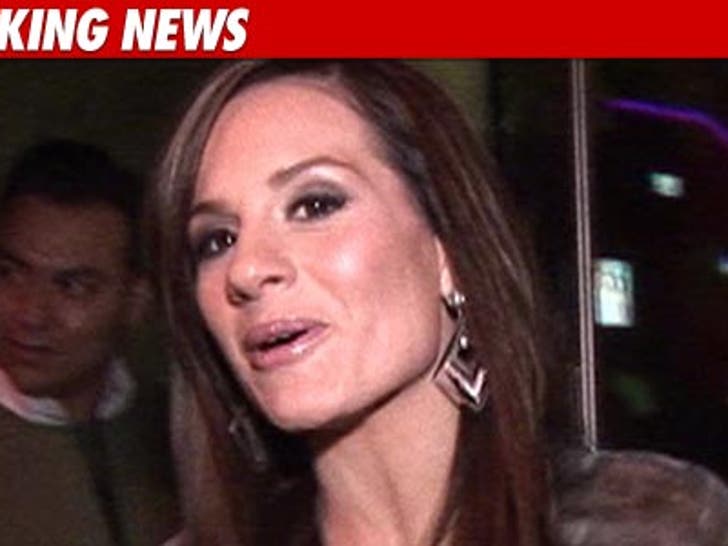 Former "American Idol" judge Kara DioGuardi has dropped two major bombshells -- revealing she was molested as an 11-year-old ... and by the time she was 30, she had been date raped by a "fairly known" music producer.
Kara makes the statements in her new book, "A Helluva High Note" -- in which she claims the person responsible for the alleged childhood molestation was the teenaged son of a family friend.
Kara writes, "He took me into the back shed of his house and put his hands all over my breasts and vagina. I remember freezing and not knowing what to do."
As for the alleged date rape back in 2000, Kara claims a music producer did the deed -- and explains how it all started with an innocent dinner ... but "within a few hours, he was on top of me, pumping, sweating, and speaking to me in Spanish, not a word of which I could understand."
In the book, Kara does not reveal the name of the music producer.