Kara DioGuardi -- Fired From 'American Idol'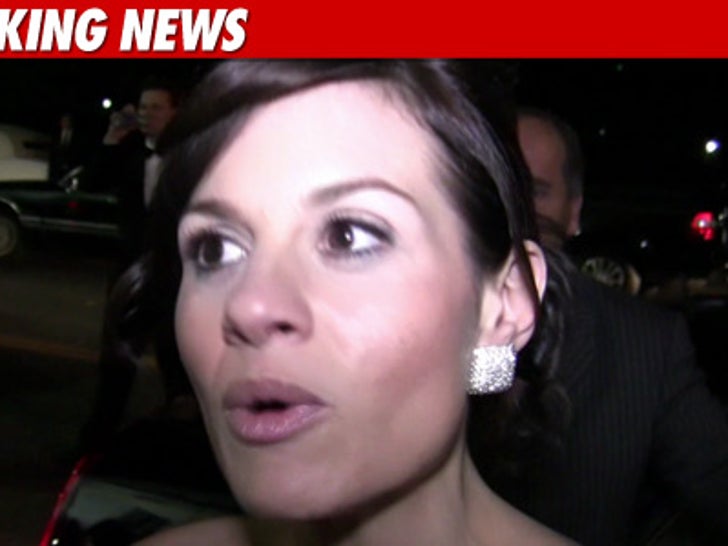 FOX is finally telling people what TMZ told you five weeks ago -- Kara DioGuardi has been fired from "American Idol" ... actually, FOX isn't using the word "fired," but that's exactly what happened.
In a statement released by FOX, DioGuardi said, "I felt like I won the lottery when I joined 'American Idol' two years ago, but I feel like now is the best time to leave 'Idol.'"
As we first reported, FOX decided long ago to 86 DioGuardi but kept her in the dark until recently.
As we reported yesterday, the last touches are being put on the Jennifer Lopez deal ... it should be finalized next week.