Charlie Sheen -- Losing in D.C.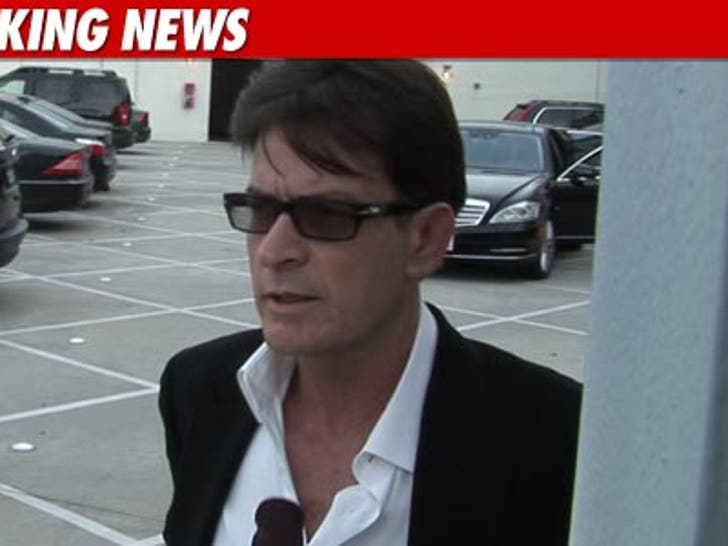 Charlie Sheen's got another bomb on his hands -- our spies in D.C. tell us people are pouring out of his show early tonight.
Maybe it has something to do with Charlie's long day -- after a child custody showdown with Brooke Mueller in L.A. court, he flew a private jet to DC .... arriving right before the show.
And Charlie probably thought the judge would be his toughest audience today.
UPDATE 7:35PM PDT: Charlie hasn't lost everyone yet ... we're told Michaele and Tareq Salahi are still inside watching the show. No word on if they had tickets, or ... y'know.