Danny DeVito -- Quacked Out at Coachella
Danny DeVito
Quacked Out at Coachella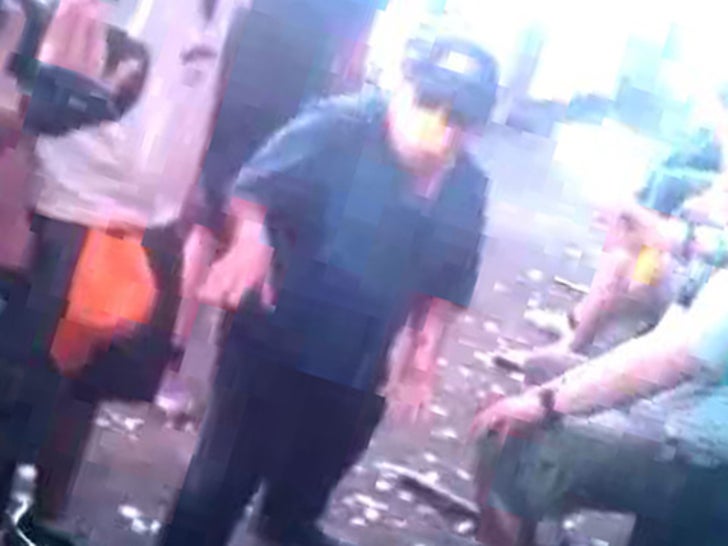 We didn't think it was possible -- but Danny DeVito upstaged his incredible dance performance at last year's Coachella Festival by rocking this year's ... in a DUCK MASK.
It was all during a performance by Duck Sauce on Sunday -- so the bill kinda makes sense.
And just for good measure ... check out Danny feeling it last year at Deadmau5. Awesome.