Snoop Dogg -- Is Today 4/20???
Snoop Dogg
Is Today 4/20???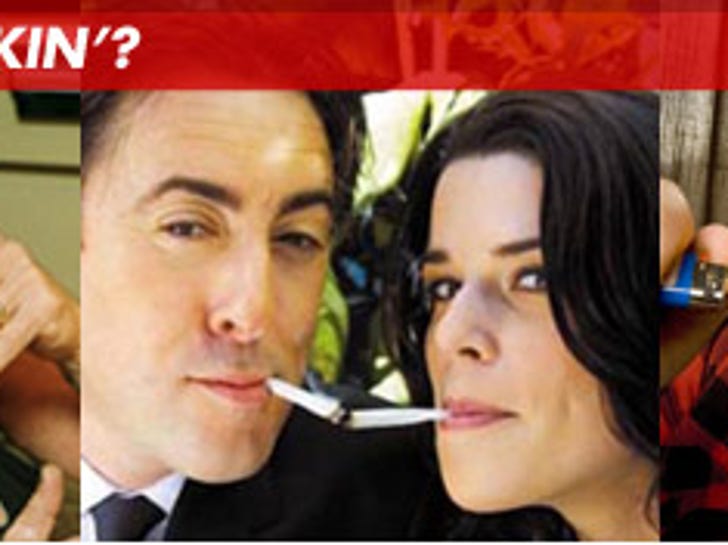 Legendary weed advocate Snoop Dogg woke up this morning and posted this photo on his Twitter page today ... think he knows it's 4/20???
In case you missed it -- today, 4/20, is an unofficial stoner holiday.
In fact, TMZ just spoke with Tommy Chong -- who told us he plans to celebrate by taking 420 hits from one of his favorite pipes at 4:20 PM. (Side note -- that can't be good for you.)
So, in summary, 4/20 seems like every other day for these guys.