Anderson Cooper -- Hetherington Was My Friend
Anderson Cooper
Hetherington Was
My Friend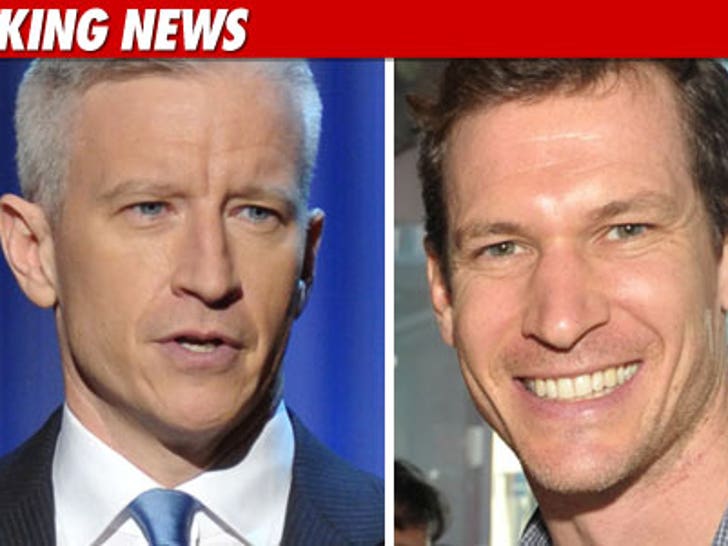 Anderson Cooper has tweeted about the death of his friend -- Oscar nominated director Tim Hetherington -- saying, "The news is gutting."
Cooper called Hetherington a "friend and great photographer" ... adding, "He was such a wonderful guy."
As we previously reported, Hetherington -- who co-directed "Restrepo" -- was killed today in Libya when his camp was hit by a rocket-propelled grenade.