Eli Roth -- Passing Over His Friend on Passover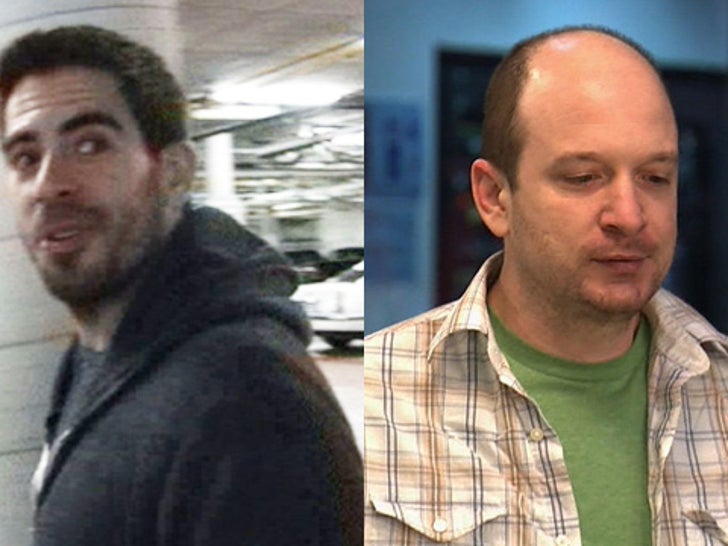 Eli Roth held a star-studded Passover seder this year -- but failed to invite a childhood friend and former co-star ... who happens to work at TMZ. Such mishigas.
Check out TMZ on TV -- click here to see your local listings!