Halle Berry, Gabriel Aubry Back In Court -- No Deal
Halle Berry, Gabriel Aubry
Back In Court --
No Deal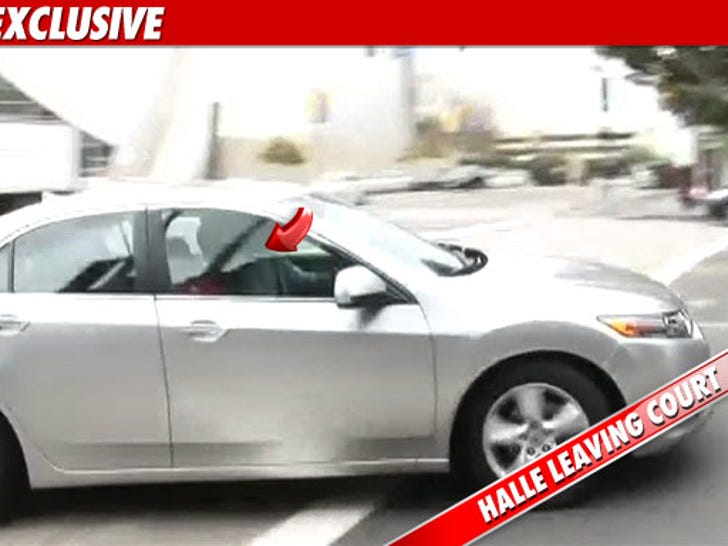 Halle Berry and Gabriel Aubry just left the L.A. County Courthouse, after another round of trying to settle their custody dispute ... but so far, no deal.
Halle and Gabriel each took turns, along with their lawyers, meeting in chambers with Judge Mark Juhas.
Sources tell TMZ ... although they were reasonably close last week in reaching a settlement ... new issues have cropped up.
The big dispute until today was over Halle's right to take Nahla with her when she left L.A. to work, but now the judge is trying to "look more globally at the custody arrangement."
We're told progress was made, but Halle and Gabriel are still a ways away from striking a deal.