Jamie McCourt: I Have Nothing to Hide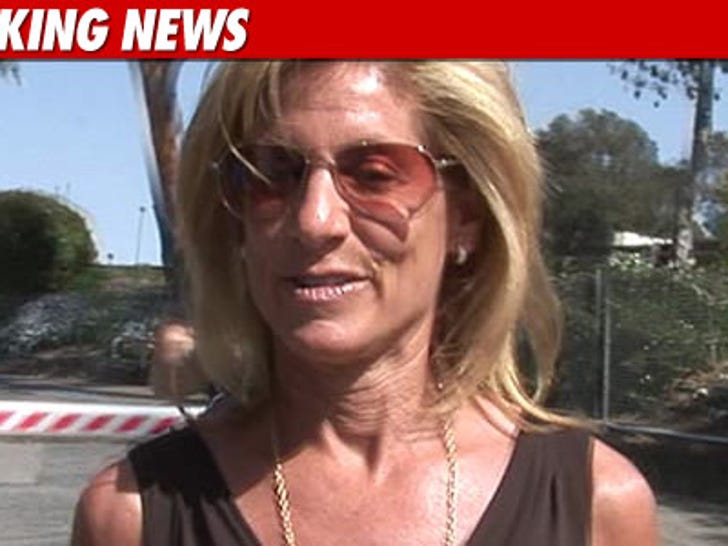 Jamie McCourt just issued a statement expressing complete support for Commissioner Bud Selig, but the subtext to her statement is way more interesting.
STATEMENT: "As the 50% owner of the Los Angeles Dodgers, I welcome and support the Commissioner's actions to provide the necessary transparency, guidance and direction for the franchise and for Dodgers fans everywhere."
TRANSLATION: Hey Frank ... you kicked me out of the Dodgers and drove the team into the ground and all these problems are on your watch. I own half the team, and I can't wait for Bud to put what you did under a microscope.
Marriage ... it's a beautiful thing ...