Los Angeles Dodgers TAKEN OVER By MLB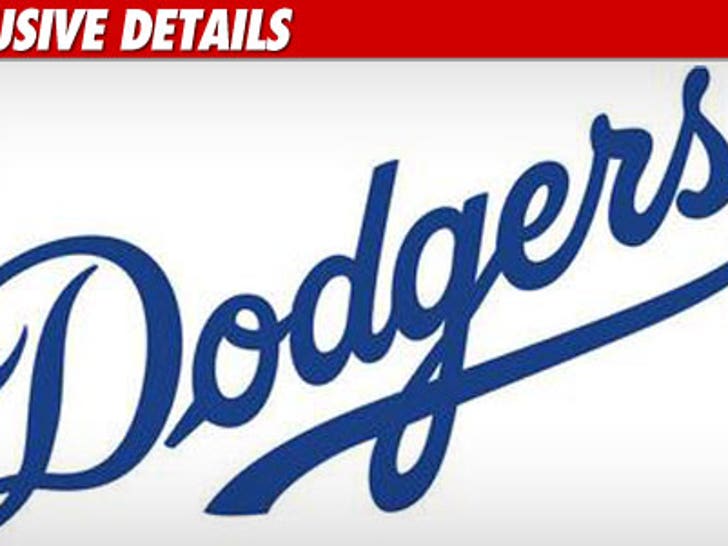 Major League Baseball has launched an open investigation into the finances and policies of the Los Angeles Dodgers ... and a rep for the MLB tells TMZ the league is "looking into the possibility of replacing the owner."
MLB commissioner Bud Selig announced he will appoint a representative to oversee the "business and the day-to-day operations of the Club."
Selig claims he made the move "because of my deep concerns regarding the finances and operations of the Dodgers."
The bombshell comes in the wake of a report that Frank McCourt arranged a $30 million loan from FOX -- the team's television partner.