McCourts Declare Impasse Over L.A. Dodgers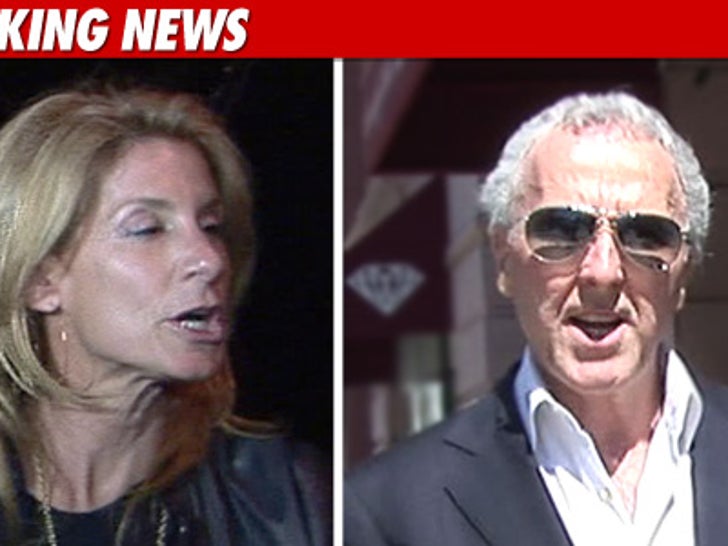 Frank and Jamie McCourt have failed to agree on a property settlement in their divorce -- a settlement that could determine the fate of the Los Angeles Dodgers.
The McCourts had until today to accept the settlement proposal by an L.A. Superior Court judge. Frank's lawyer says his client accepted the proposal, but apparently Jamie did not.
Jamie's resistance suggests the judge may have felt Jamie gave her rights to the Dodgers away when she signed a division of property agreement with Frank during their marriage.
So now ... another judge -- Scott Gordon of Mel Gibson fame -- will decide next month ... who gets the Dodgers.