Beaten Spectators Sue Dodgers, Blame Divorce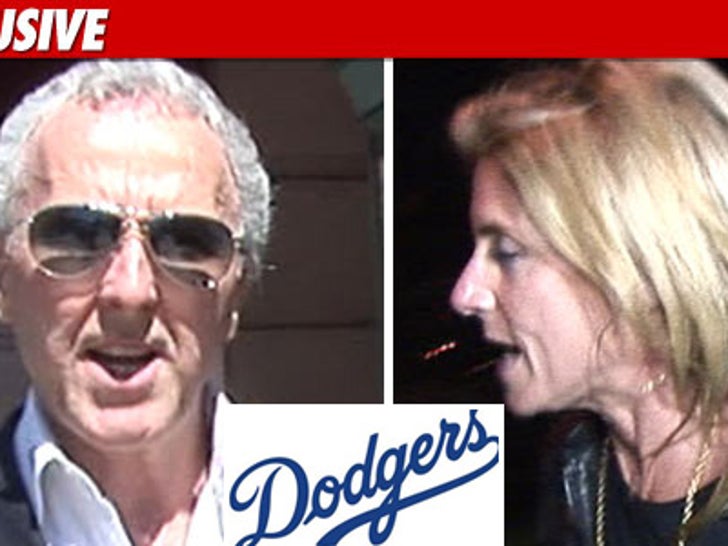 The Los Angeles Dodgers are being sued by three spectators who claim the beating they suffered at Dodger Stadium was caused by the Frank/Jamie McCourt divorce.
According to the lawsuit obtained by TMZ ... the men claim they were "severely beaten by unknown assailants" while attending a game in February.
The suit claims the McCourt divorce has caused budget cuts for "essential services such as security" -- thus exposing patrons to unreasonable risks.
The men want unspecified damages.