L.A. Dodgers Owners Officially Divorced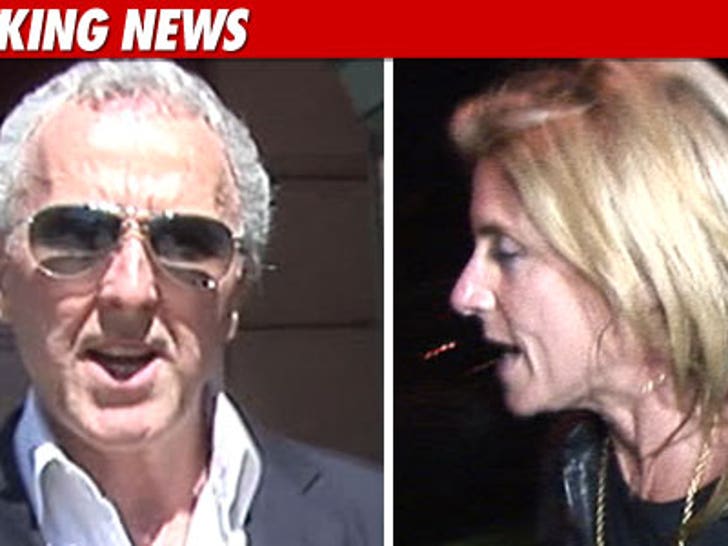 Frank McCourt and Jamie McCourt are officially divorced, TMZ has learned, but the big issue of the property settlement and who gets the Los Angeles Dodgers has not yet been decided.
According to today's court docket, the judgment for the divorce has been entered. So Frank and Jamie are officially single.
As for the all-important issue of who gets what, we're told the judge has given Frank and Jamie until the end of this month to either accept or reject the mediator's proposed settlement. If they don't agree, we're told the judge will make a decision by December 29.
At stake -- who owns the Dodgers.