'Gotti' Producer -- Arrivederci, Lindsay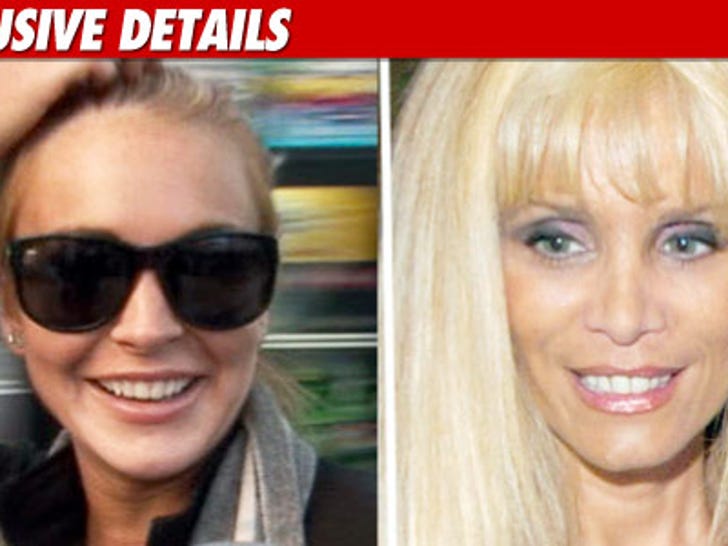 Lindsay Lohan just lost the role that could have saved her career, because her management team was just impossible in negotiating with the producer of "Gotti: Three Generations."
Executive Producer Marc Fiore tells TMZ ... he has ended negotiations with Lindsay's team because, "It just didn't work for me." Sources involved on both sides tell TMZ ... money was an issue, but the various demands of her management team just got out of control.
Fiore wanted Lindsay to play Victoria Gotti, but says "I will only ride a merry-go-round with my kids," suggesting Lindsay's team was just too tough to deal with.
But this is interesting. Fiore tells us the door has not been slammed shut: "Maybe if Lindsay calls me up, we can talk about it."