Octomom's Doc Sued For Abandoning Medical Office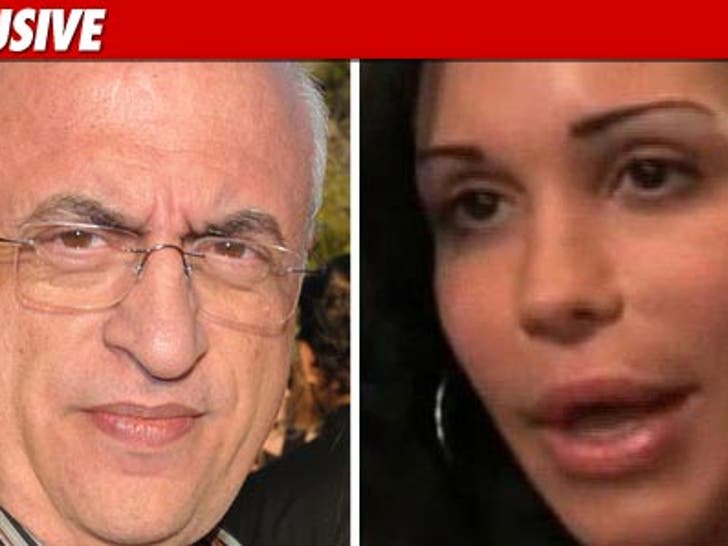 The doctor who pumped Octomom full of embryos is accused of leaving his Bev Hills landlord high and dry -- after mysteriously abandoning his office without paying off his lease.
Dr. Michael Kamrava is being sued by the owner of the Beverly Hills office where he treated Nadya Suleman.
According to the lawsuit, obtained by TMZ, Kamrava "vacated and abandoned" his office on March 15, 2011 ... without paying off the remaining 6 years left on his lease.
The landlord claims Kamrava agreed to pay at least $6,231 per month until December 2017, subject to certain increases -- and therefore feels the doc is on the hook for more than $894,192.65.
Kamrava has been under heavy scrutiny ever since Octomom popped out 8 kids a couple of years ago ... and the California State Medical Board is still deciding whether or not to pull his license.