Olivia Munn -- Cheers To STDs!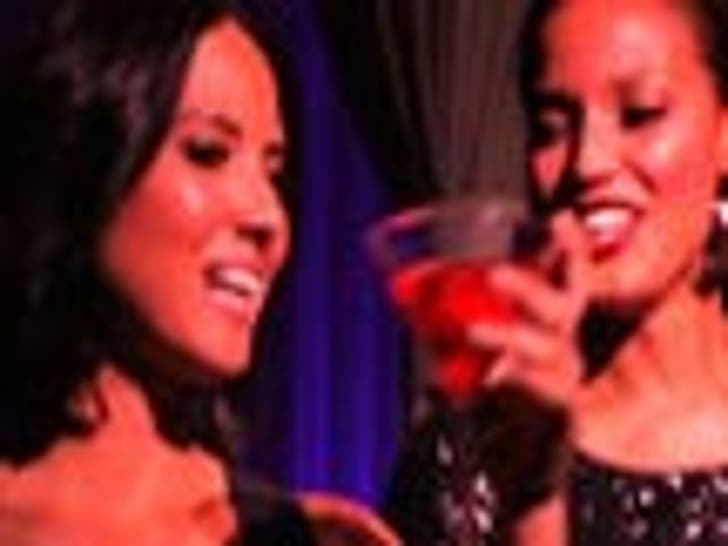 When "Daily Show" correspondent Olivia Munn was asked to give a toast at a corporate event in Vegas last weekend ... bet they didn't think she'd talk about seminal fluid!
Olivia -- who's rumored to be dating Justin Timberlake -- was hosting a launch party for SKYY Infusions Dragon Fruit at Pure nightclub ... when she reminded everyone, "wrap it up ... because you always dribble before you shoot."
She continued, "Let's have fun ... let's hook up ... and maybe share some STDs ... bye!!"