James Frey -- Returning to Oprah???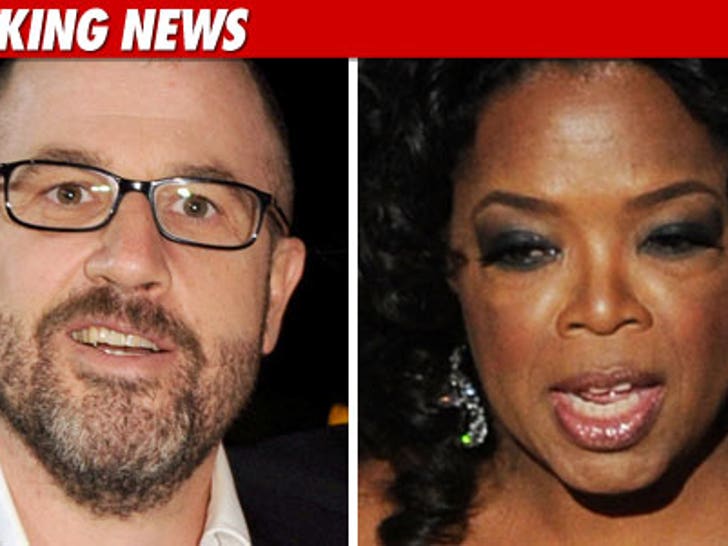 After being publicly SHAMED by Oprah Winfrey back in 2006 ... author James Frey will reportedly return to the "O" show to again face off with the talk show queen on one of her final episodes.
Of course, Oprah famously tore into Frey when she found out he made up a ton of details in his hugely popular memoir, "A Million Little Pieces."
Now, according to the New York Post, Frey will return to the show and will talk about how his life was affected by the scandal over the past 5 years.
No word on when Frey's ep is scheduled to run.