Lindsay Lohan -- On Her Way to Jail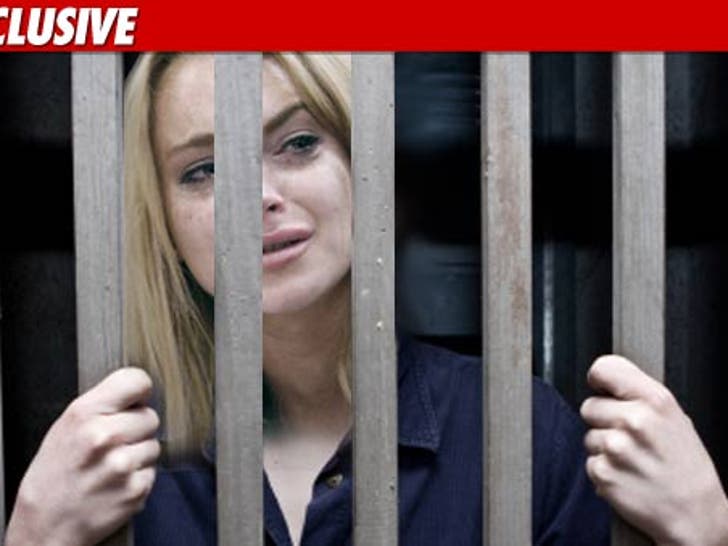 Lindsay Lohan is heading back to the jail she's all too familiar with ... Lynwood Correctional Facility.
We're told she'll be processed there as soon as she arrives in the next hour or so -- meaning her fingerprints will be taken ... and they'll even take a brand new mug shot! According to the impeccably-researched TMZ Hollywood Bus Tour, that will be mug number 5. Tickets are on sale now.
Once that's complete -- Lindsay will post bail -- courtesy of her go-to bail bondsman -- and be released. She's due back in court on May 11 for her pretrial hearing.