Oksana Grigorieva: B.S. The Tapes Were Edited!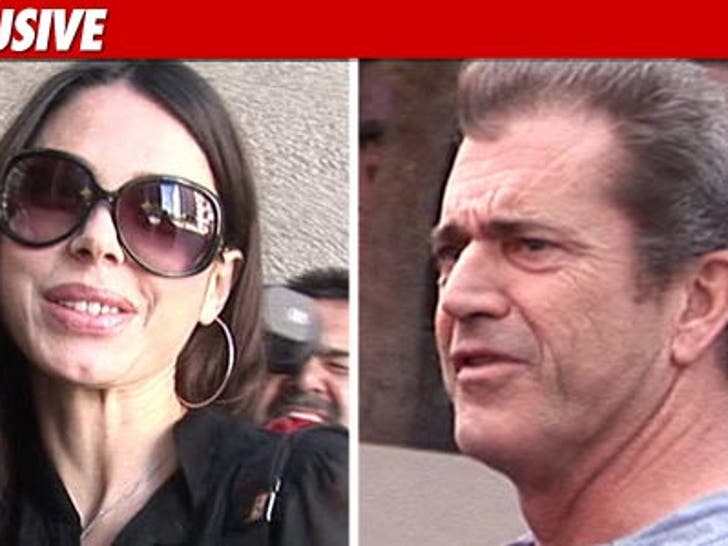 Oksana Grigorieva's camp has fired back at Mel Gibson, for claiming the infamous tapes were edited, claiming, "Mr. Gibson is attempting to stir up controversy about himself in order to promote his failing beaver movie."
Oksana's rep for her legal team, Steve Jaffe, tells TMZ, "We have heard Mel Gibson's irresponsible accusations that his vicious racist rants were in fact edited. They were not."
Jaffe says the tapes were authenticated by an expert, adding, "We thought we had reached an agreement with Mr. Gibson not to attack each other in the press. We were clearly wrong."
And, Jaffe says, "This is a tactic that he has used in the past with another movie and we find it both reprehensible and sad."
Jaffe also points out that Oksana has testified on multiple occasions that she did not leak the tapes to the press.