Peaches Geldof's Husband Files for Divorce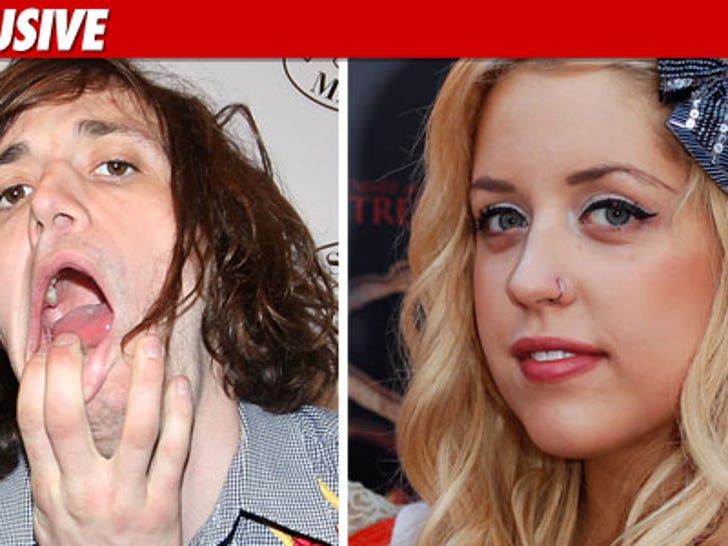 It's been over 2 years since Peaches Geldof announced her split from her estranged hubby -- Chester French rocker Maxwell Drummey -- but neither officially filed for divorce ... until now.
Drummey finally filed the papers at L.A. County Superior Court on Monday -- citing "irreconcilable differences."
Drummey and Geldof married at a chapel in Vegas back in 2008 ... and announced their split six months later.
Peaches has been dating famed "Jew Not a Jew" champion Eli Roth on and off for the past year. Mazel tov!