'Boardwalk' Star Sued Over Alleged Rooftop Attack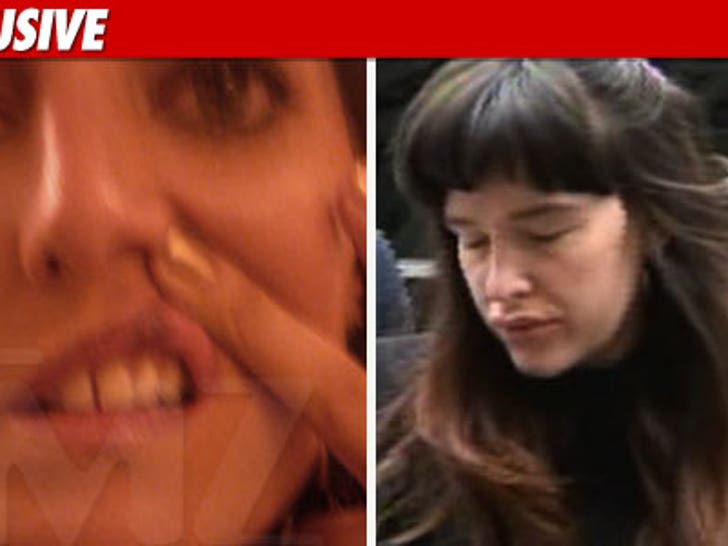 "Boardwalk Empire" star Paz de la Huerta unleashed such a ferocious beatdown on a reality star last month ... the alleged victim claims she's suffered PERMANENT injuries -- this according to a new lawsuit obtained by TMZ.
Samantha Swetra -- who starred on the MTV show "The City" -- filed a lawsuit against Paz in NY this morning ... in which she claims the HBO actress punched her and then hit her in the leg with a glass cup during a party on the roof of The Standard Hotel back in March.
According to docs, drawn up by her lawyer Stephanie Ovadia, Swetra claims she was "assaulted, beaten and battered" so viciously ... she sustained "severe" physical and emotional injuries ... "some of which injuries are permanent in nature."
Sources close to Samantha say she's still suffering pain in her nose and is having trouble breathing.
Swetra is suing for unspecified damages.
Earlier this week Paz appeared in criminal court in Manhattan -- where the D.A. charged her with assault, criminal possession of a weapon, attempted assault and harassment.
UPDATE: Paz's attorney tells TMZ, "We plan to tell our side of the story in the courtroom, with the real facts, not in the media."