Paz de la Huerta's Alleged Victim -- A Bruising Photo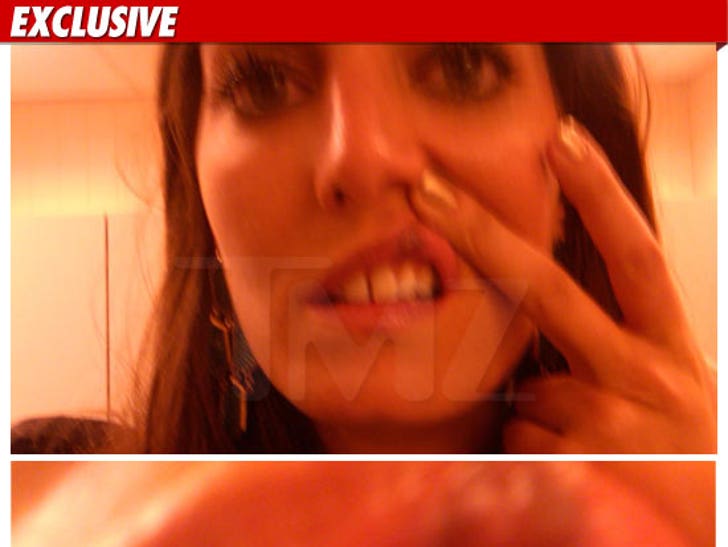 Former "City" star Samantha Swetra received one mega fat lip when she was allegedly attacked by "Boardwalk Empire" star Paz de la Huerta last week -- and it looks painful!
As we previously reported, Paz was arrested last weekend after she allegedly threw a glass at Swetra and punched her in the face during a party in New York. Police issued Paz a desk appearance ticket and she's due back in court on April 18.
Sources tell us Swetra has had to visit a dentist multiple times for her injuries and even had her nose x-rayed because she feared it was broken. We're told she's still waiting for the results.
Swetra retained attorney Stephanie Ovadia to represent her in the case -- but, so far, no lawsuits have been filed.