U.S. Marines ROCK OUT To Britney In Afghanistan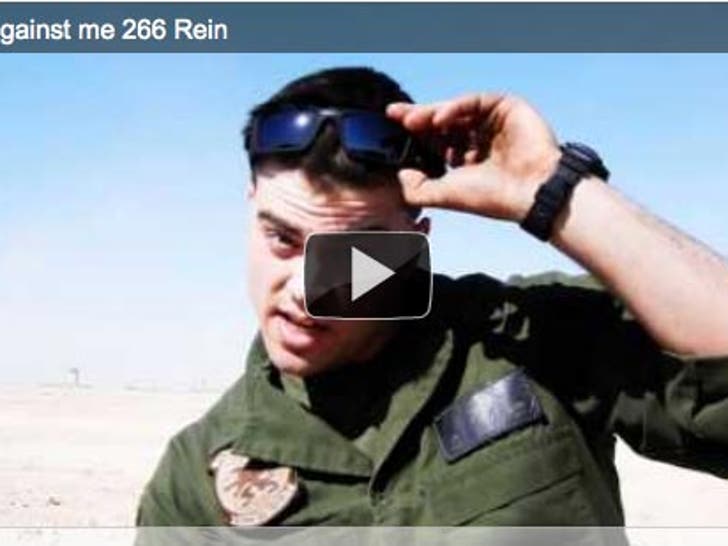 From the Halls of Montezuma ... to the shores of Tripoli ... they will fight our country's battles .... and then DANCE TO BRITNEY!!!!!

The proud U.S. Marines from 266 Rein and HMLA 169 got HELLA FUNKY for a self-produced music video they shot "somewhere deep in the heart of Afghanistan" ... inspired by the Britney Spears hit, "Hold It Against Me."
No word on when the video was shot -- but Britney herself has already seen it ... and blogged about it yesterday, "I am in LOVE with this ... I always knew our soldiers were fierce! Thanks for everything you guys do."