Mel Gibson's Alleged Mistress -- He's NOT A Racist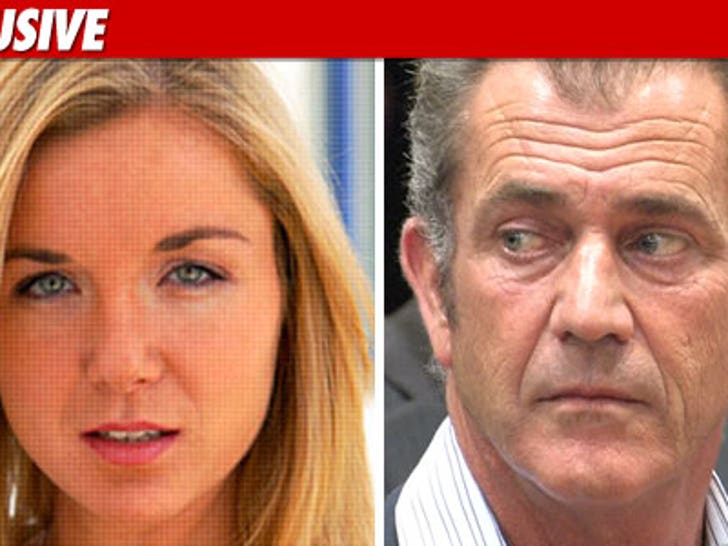 Mel Gibson has at least ONE person who is backing up his claim that he's NOT a racist -- his alleged mistress -- who swears Mel is a VERY tolerant person behind closed doors.
TMZ spoke with Violet Kowal -- the woman who claims she was Mel's other woman when he was with Oksana -- who tells us, "Violent, racist, anti-Semitic ... are you serious? When I was around Mel, he never once made any racist or derogatory comments about anyone."
She adds, "The people who are close to him knows better than anyone ... he was very kind to me, my friends and family whom are all from different walks of life."
Violet is adamant, "[Mel] will recover from this incident and prove that those tapes does not reflect on who he really is."
Earlier this week, Mel gave an interview to Deadline.com ... explaining the infamous recordings were simply, "One terribly awful moment in time, said to one person in the span of one day, and doesn't represent what I truly believe or how I've treated people my entire life."