Charlie Sheen -- Dumped Via Text Message By Bree Olson
Charlie Sheen
Dumped Via Text Message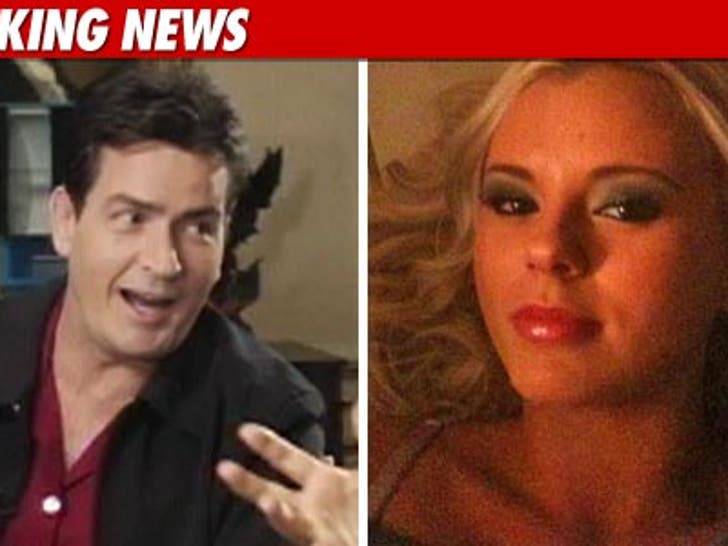 Charlie Sheen is down a goddess -- he revealed last night during his tour stop in Ft. Lauderdale that Bree Olson broke up with him ... via text message. Ouch!
By all accounts, the show went well -- Sheen had a few guests on stage ... including Dennis Rodman (see below). Charlie even offered up a few words of wisdom for Lindsay Lohan: "I would hug her and let her know it's gonna be ok."
Sheen's next tour stop is Tuesday night in Houston, TX.