Mischa Barton -- HUGE Loss In War With Nurses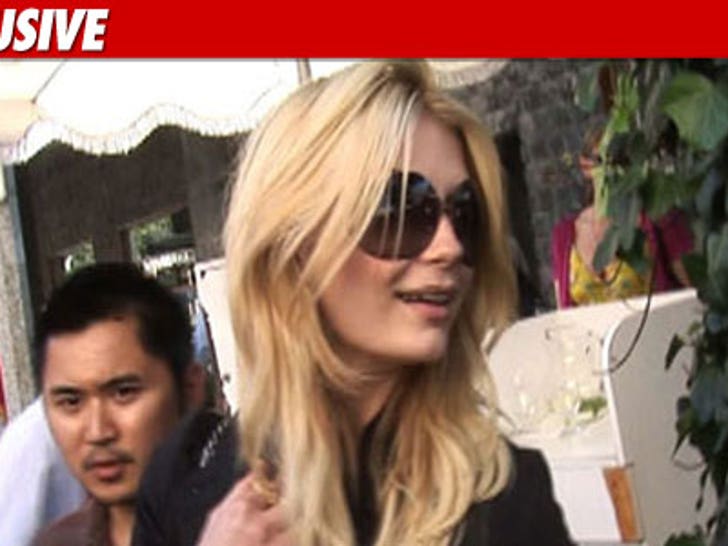 Health care doesn't come cheap, especially for Mischa Barton, who was just ordered to pay a private nursing company more than $95k for services rendered back in 2009.
It's unclear why Barton was using Doctor's Choice Nursing ... but the company claims the former star of "The O.C." ran up a bill for $89,930.57 -- and never paid up.
The company sued for the cash -- plus interest -- and earlier this month, a judge signed off on a default judgment in favor of DCN because Mischa was a no-show on the court date.
A rep for Mischa tells us, "This is the first we've heard of it."