Brandon Marshall 911 -- 'It's An Emergency'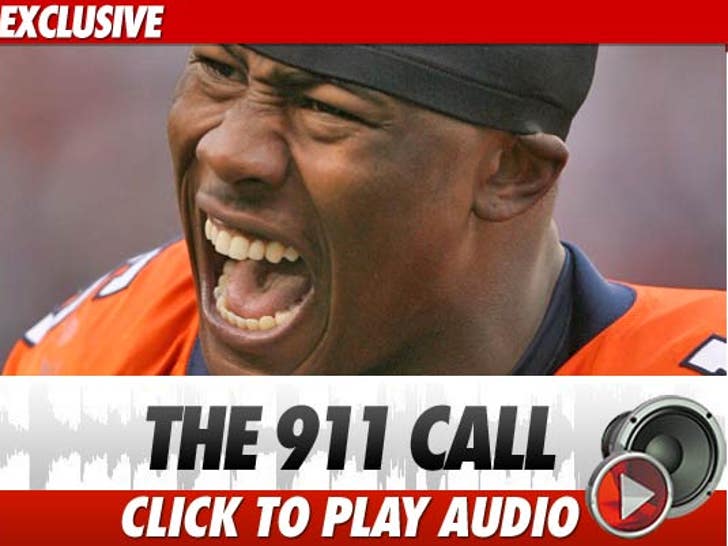 TMZ has obtained a copy of the 911 call made moments after NFL superstar Brandon Marshall had been stabbed at his Florida home Friday afternoon.
The female who called 911 never identifies herself ... or reveals why she is calling ... she merely tells the 911 operator, "Please come, it's an emergency" ... and then hangs up.
The 911 operator calls back ... but no one answers the phone.
Cops eventually sent emergency vehicles to the home ... and the Miami Dolphins receiver was treated for a stab wound to the stomach.
As we previously reported, Marshall's wife -- Michi Nogami-Marshall -- was arrested for aggravated assault with a deadly weapon ... and she later told police she acted in self-defense.