Coco -- Big Ass Reality Show
Coco
Big Ass
Reality Show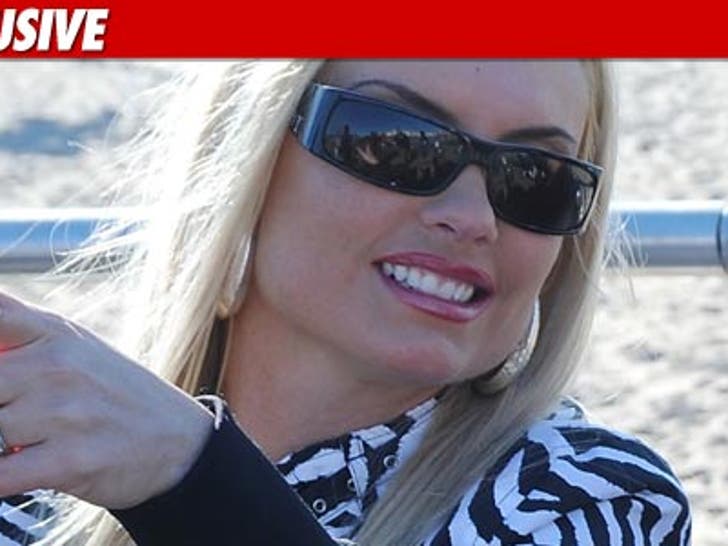 Coco has no problem revealing several intimate details (and body parts) on her Twitter feed -- now TMZ has learned she'll be doing that every week ... on her new reality show.
According to our sources, Coco will be starring in a new show for E! -- the same network that airs "Keeping Up with the Kardashians." Hmmm, we're sensing a theme here ...
We're told the show has begun shooting in NYC -- it will focus on her crazy life and will feature her hubby, rapper/actor Ice-T.