Ex-Destiny's Child Singer -- The Pissed Off Mug Shot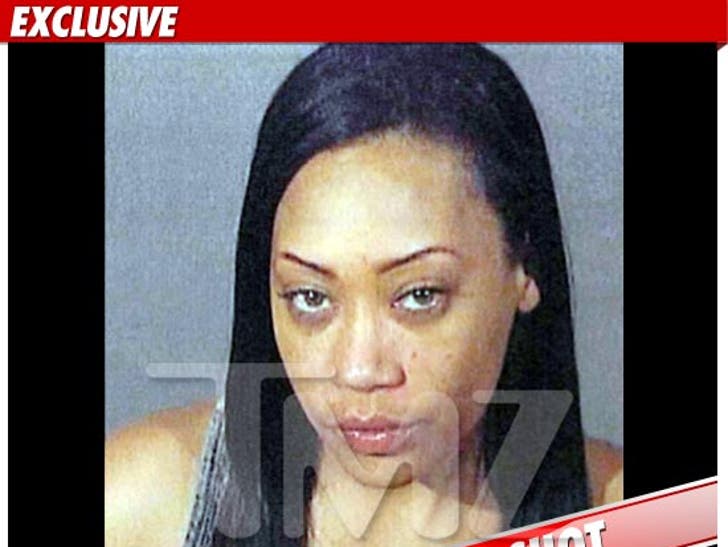 TMZ has obtained the mug shot of former Destiny's Child singer Farrah Franklin -- moments after she was arrested in L.A. last Saturday for allegedly disturbing the peace.
As we previously reported, Farrah claims she's the victim of racial profiling -- insisting police "manhandled" her when they took her into custody.
Farrah is now threatening to sue over the whole incident.