Ex-Destiny's Child Member Farrah Franklin -- Arrested
Ex-Destiny's Child Member
Arrested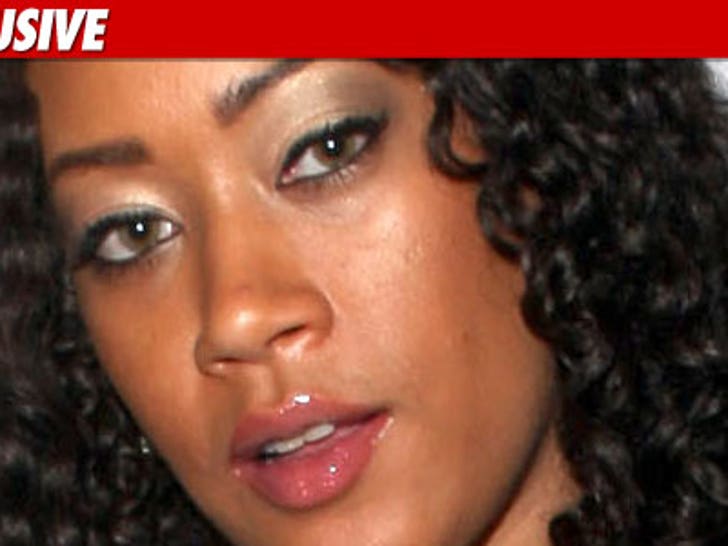 Farrah Franklin -- a former member of Destiny's Child -- was arrested for disorderly conduct in Culver City, CA this weekend ... TMZ has confirmed.
Franklin -- who spent 5 months with the group in 2000 before Beyonce and Kelly Rowland gave her the chop -- was arrested at 6:45 AM on Saturday. Sources close to the situation tell us alcohol was involved.
According to the booking sheet, 29-year-old Franklin was released from custody later that day on $100 bail.