Warren G -- Solving the World's Penis Problems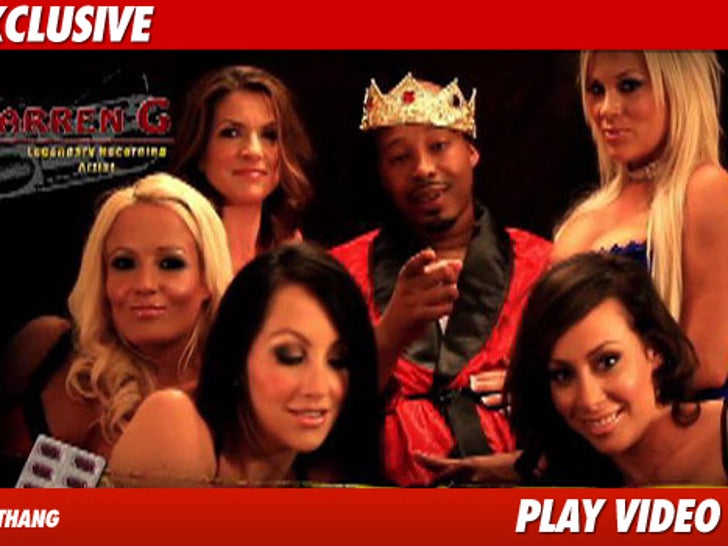 Warren G is seriously rising to the occasion -- because the guy's peddling PENIS pills on brand new infomercials ... and even claims to use the sexual enhancement products to regulate himself.
The commercials are set to air tonight -- but Warren tells TMZ, he had no idea ... in fact, he hasn't even signed a contract with the company yet.
No bigs though -- we're told Warren put a call into his lawyer yesterday ... and expects everything to work out just fine.