ABC Accused Of Stiffing 'General Hospital' Creators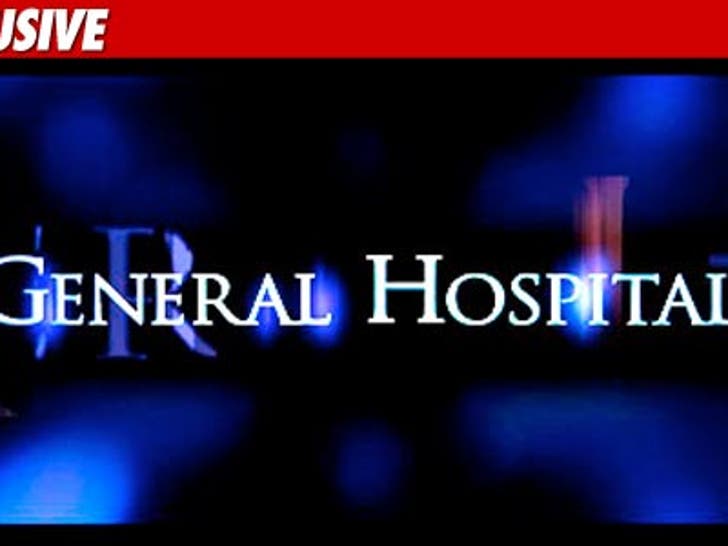 "General Hospital" is one of the longest running daytime soaps in the history of television ... and the children of the couple who created the show claim they've been screwed out of a major part of their cut.
TMZ has obtained a lawsuit filed by the estate of Frank and Doris Hursley -- the couple who created the show back in 1963.
According to the lawsuit, the Hursley's daughters claim their parents struck a deal with ABC way back when ... to reap 10% of all profits from the syndication of the show ... but ABC hasn't honored the deal.
The daughters allege ABC has cooked the books for years -- and has failed to pay the full amount owed to the creators.
The Hursley children do not specify how much money they believe ABC owes -- but they want a judge to force ABC to open up its books to an audit ASAP.