New Kid on the Block Finds New Kidney for Fan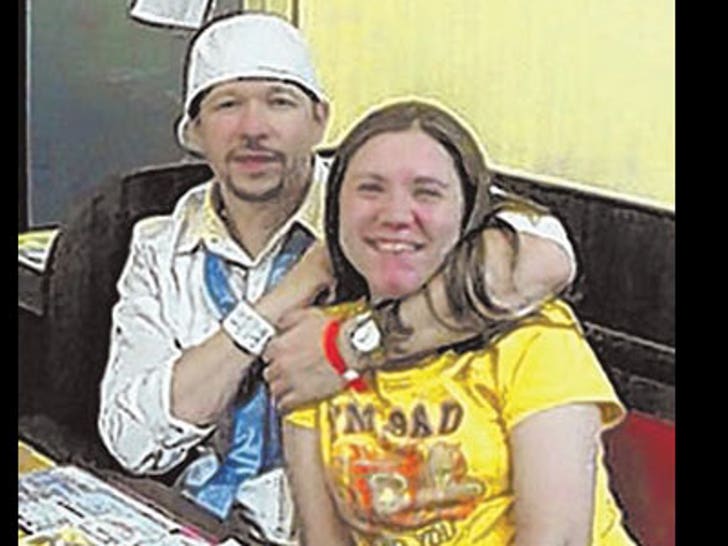 It's official ... Twitter saves lives -- in fact, Donnie Wahlberg from New Kids on the Block was able to help find a NEW KIDNEY for an extremely sick fan ... using nothing but the social networking site.
It all started with a tweet from the fan's best friend who was trying to raise awareness about the girl's dire situation -- one of her kidneys was failing ... fast.
Donnie retweeted the link to his 183,000 followers, asking for help ... prompting a barrage of phone calls to Vanderbilt University Medical Center where the girl -- named Bobbette Miller -- was being treated.
According to the Boston Herald, the calls yielded SIX matches -- and Bobbette is now scheduled for a transplant in June.
Ah, the power of 140 characters or less.