'Poetry Man' Singer Phoebe Snow -- Dead at 60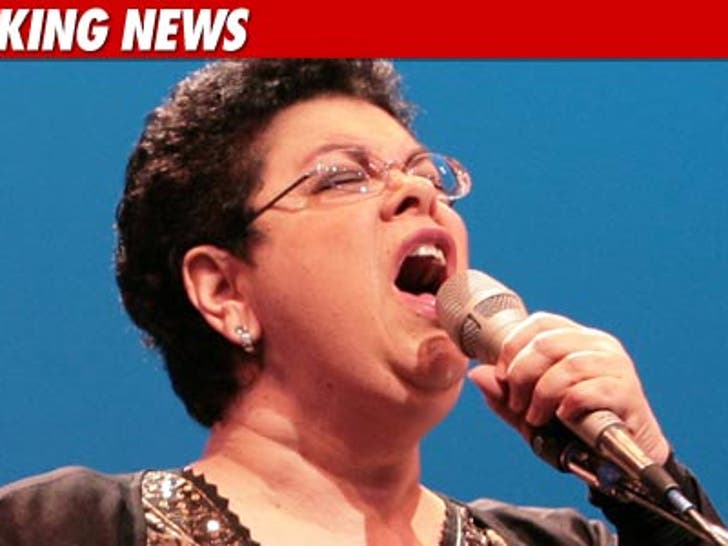 Grammy-nominated singer Phoebe Snow -- famous for her 1970s hit "Poetry Man" -- passed away this morning from complications of a brain hemorrhage.
Among Snow's main accomplishments -- she performed for President Bill Clinton in 1999 and sang at Howard Stern's wedding to Beth Ostrosky in 2008.
Snow famously put her music career on hold for many years to care for he daughter Valerie -- who was born in 1975 with severe brain damage.
Valerie was not expected to live past her toddler years, but with Phoebe's care -- she lived to be 31 and passed away in 2007.
A private funeral will be held for Phoebe in the next few days.