Alleged 'Repo' Shooter -- Charged w/ Attempted Murder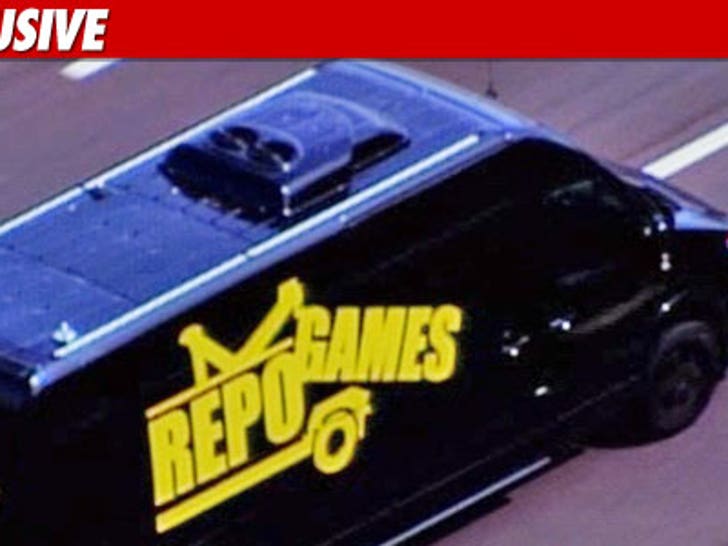 The man who allegedly opened fire at the "Repo Games" production team last night has been charged with attempted murder over the incident ... law enforcement sources tell TMZ.
And -- we're told the alleged shooter was angry because the 'Repo' crew had parked in front of his house while taping an episode a few doors down from him.
Cops tell us ... it all went down when the "Repo" team arrived at a home in North Las Vegas to take the vehicle ... when the suspect came outside and got into a physical altercation with several crew members.
We're told the production security team intervened -- and that's when the suspect pulled out a gun and opened fire at the production crew right on the street. The man then retreated back to his home.
Cops responded to the scene and set up a perimeter around the home. During the stand-off, we're told the man threatened to kill himself.
Cops sent a K-9 unit into the home and apprehended the suspect. The man was arrested and booked for attempted murder, assault with a deadly weapon and obstructing a police officer.
We're told the entire incident was captured on tape by "Repo Games" -- which premieres tonight at 8:00 PM on Spike TV.