Obama Birth Doctor's Widow -- I Had NO IDEA!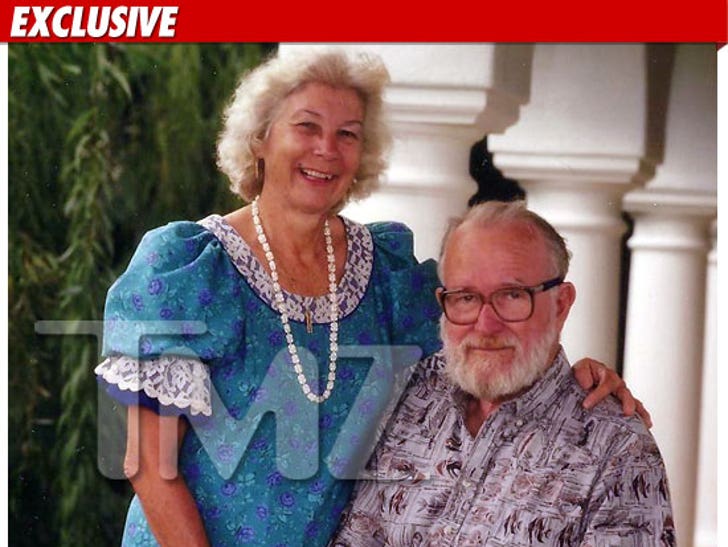 The wife of the doctor who delivered a newborn Barack Obama back in 1961 claims she had NO CLUE her late husband brought the future President into the world -- IN HAWAII -- until she saw B.O.'s birth certificate this morning.
TMZ spoke to Ivalee Sinclair -- the wife of Dr. David A. Sinclair -- who told us she was SHOCKED to see her husband's signature on Obama's birth certificate ... and now, even though Dr. Sinclair passed away in 2003, the entire family is CELEBRATING.

Ivalee tells us, "Life is full of surprises! We are huge Obama supporters and our whole family has been calling one another all morning."
She continues, "I know my husband is just looking down on us smiling. We had no idea that he delivered President Obama until this morning when we saw the birth certificate ... It is very exciting. I just can't believe it. We had no way of knowing. Everyone is calling us and I'm looking forward to calling all of the family back and informing them that it is true."
We also broke the news to Dr. Sinclair's son, Karl, who was blown away as you'll hear in the audio.